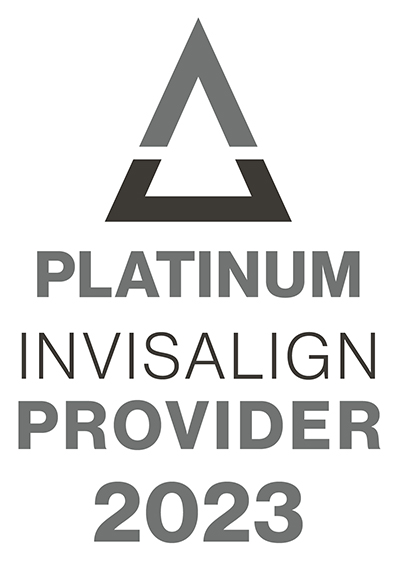 Invisalign is an innovative approach to straightening teeth – because with Invisalign you can get straight teeth and a beautiful smile with clear, BPA free plastic aligners that are practically invisible.
Using a series of clear aligners custom-made just for you, your teeth will move into the positions planned by Dr.'s Bonham and Bonham. You will wear each aligner for 7 to 14 days, as directed by Dr.'s Bonham, until your treatment is complete. Hide your treatment instead of hiding your smile
Removable
Aligners are removable allowing you to eat whatever and whenever you want. Just remember to put them back in. If you don't wear them, they will not work. They need to stay in your mouth 22-23 hours a day. No cheating!
Easier to Brush and Floss
You can remove the aligners when it's time to brush and floss, making it easy to keep your teeth in top health! Once your teeth are all cleaned up, remember to replace the aligners in order to continue progressing with your treatment.
At Bonham & Bonham Orthodontics, Invisalign, along with clear ceramic self-ligation braces are popular choices for anyone interested in improving their smile without drawing attention to the fact they're in treatment. You can find out which option is best for you during your complimentary initial consultation.